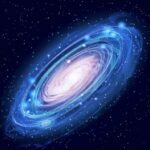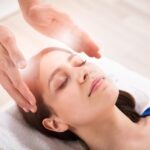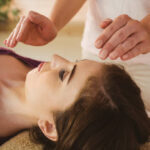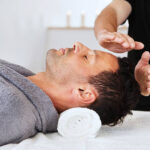 What is Andromeda Healing?
Andromeda Healing is a method of energy healing developed by Roselyn Watson, pulling together the crème-de-la-crème of her acquired knowledge of energy healing coupled with channelled wisdom and advice.
Andromeda Healing includes
breath-work
meditation
energy awareness
The techniques involve connecting with and amplifying life-force energy, focusing on increasing the vibration of a person to accelerate the healing process.
Benefits of Andromeda Healing
Develops emotional, mental, and spiritual well-being
Gives a feeling of contentment
Relaxation and feelings of peace and security
Reduces pain
Speeds healing
Helps fatigue syndromes
Reduces symptoms of illness
Assists in the body's natural healing processes
Helps people cope with difficulties
Relieves emotional stress